Excursion destinations in the
Salzburg region
From the Radstädter Tauern to Styria or a day trip to the old town of Salzburg. You have countless possibilities to enrich your summer holiday and winter holiday at Haus Reichelt with enchanting moments with your family and friends. Visit the excursion destinations and sights in Salzburger Land and collect wonderful holiday memories.
Your holiday cards with many advantages
With the Salzburger Sportwelt Card you get discounts on numerous attractions and admissions in the Salzburger Sportwelt. You will benefit from the discounts from the first day of your arrival at Haus Reichelt. We will provide you with the guest card free of charge during your holiday.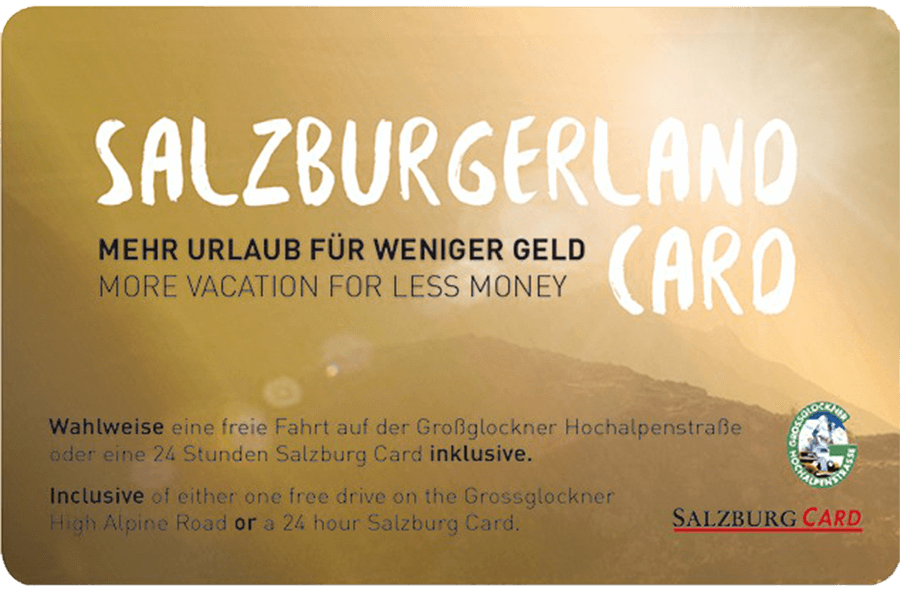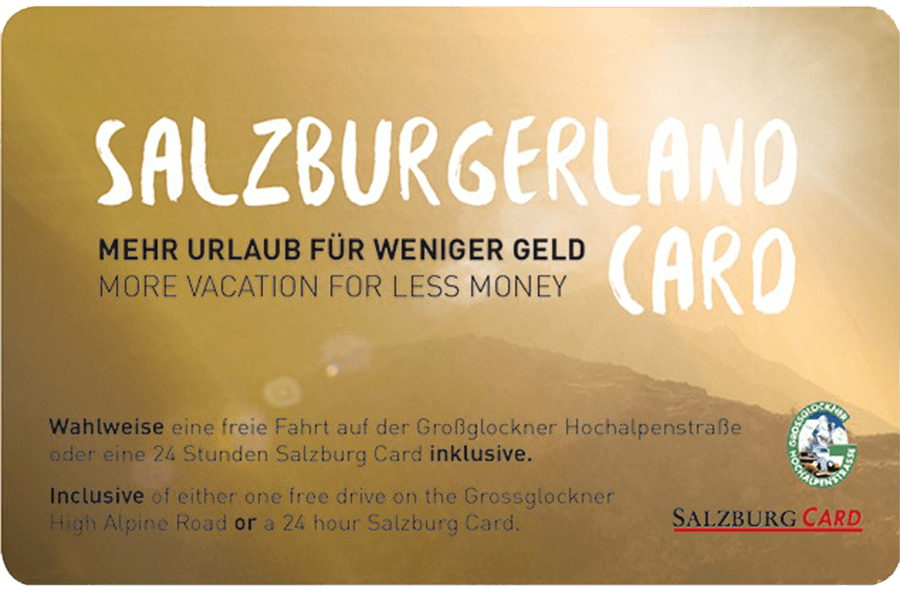 Waterfalls, castles and thermal spas - with the SalzburgerLand Card you have free admission to more than 190 sights and attractions in Salzburger Land. You can visit many destinations at reduced prices with the card. The SalzburgerLand Card is included in our culture and adventure package or can be purchased at our hotel.